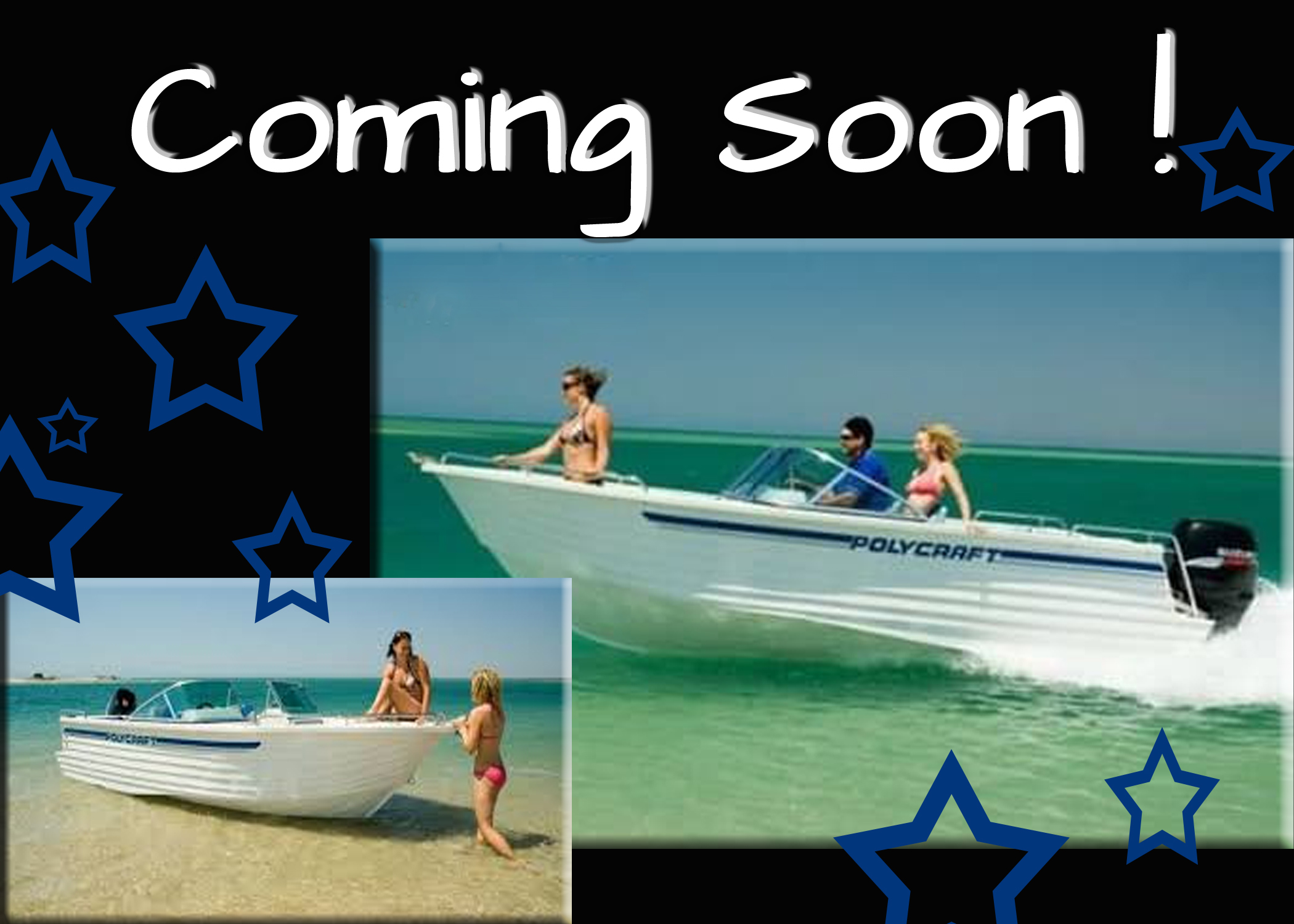 5.3 mtr 2017 Polycraft Warrior Frontrunner.
90hp Mercury Motor
More details to come.... 
All our boats come with all the safety gear required and
a full tank of fuel.
for more information please contact us. 
RATES
1 Day - tba
2 Days - 
3 Days - 
4 Days - 
5 Days - 
6 Days - 
7 Days - 
Any additional days are charged at  per day after the first 7.
A $100 bond is required for all hires 
CONTACT US TODAY
For Enquiries please send us an online enquiry via the contact us page.
 Mick Roberts 0408557412
or
Brett Hawkins 0429003124
Our boats are available for pick up in Bunbury.
We also have an onsite service at
Busselton rentacar
(please contact them directly for prices and availability)
Phone: 08 9752 1691
Website : http://www.busseltonswrentacar.com.au