At Cape To Cape Boat Hire we offer trailered boats
for you to use anywhere in Western Australia.
Whether you plan on doing some fishing, crabbing, diving, dolphin spotting or just want to relax and cruise along some of our beautiful waterways our boats will cater for all. Simply hook up one of our fully surveyed and licensed boats and head off wherever your heart desires.
Start planning your next adventure today!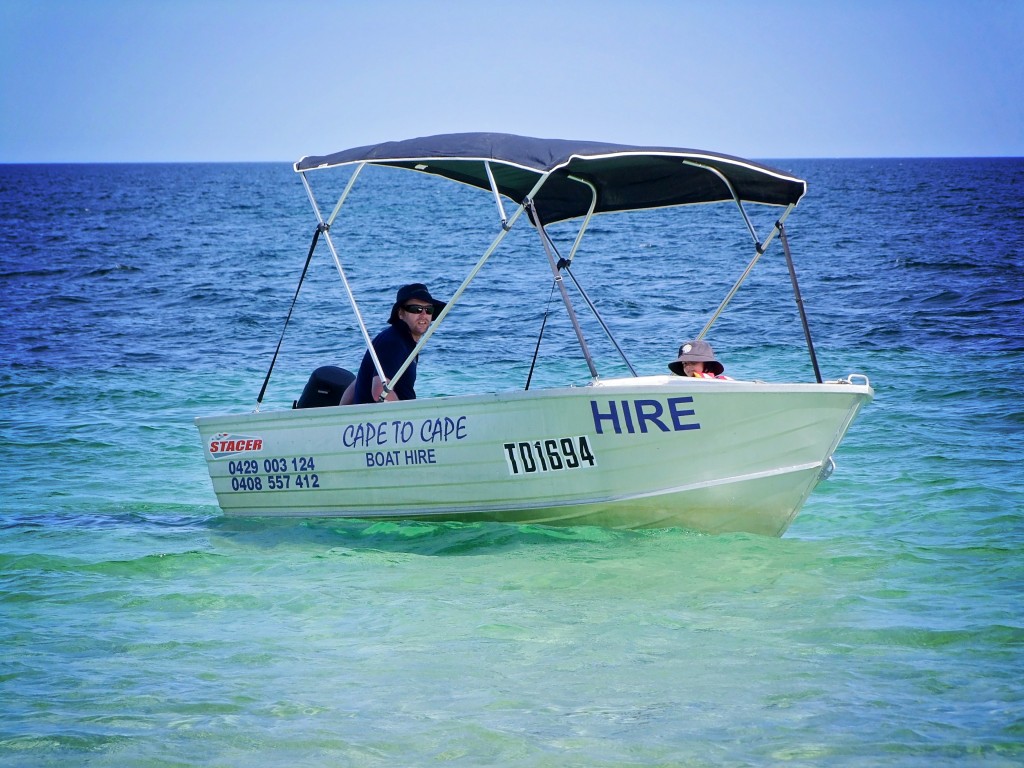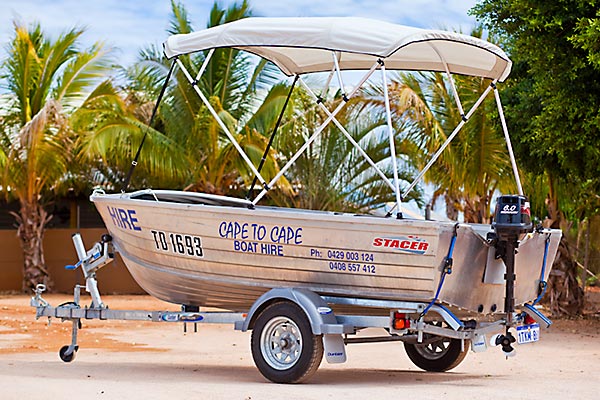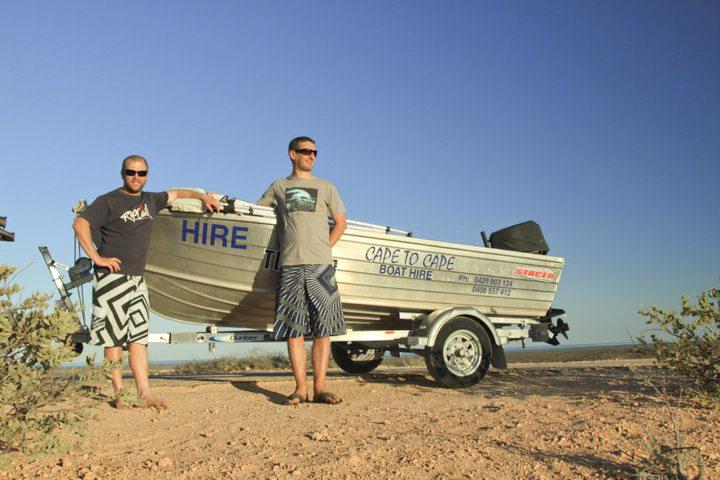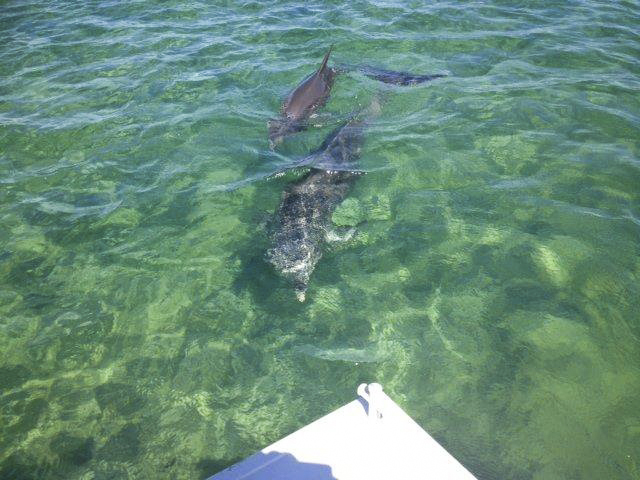 CONTACT US TODAY
For Enquiries please use the enquiry form above or 
Phone Mick Roberts 0408557412
or
Brett Hawkins 0429003124
Alternatively you can email us: capetocapeboathire@hotmail.com
Our boats are available for pick up in Bunbury.
We also have an onsite service at the Denmark Rivermouth Caravan Park (please contact them directly for prices and availability) 
Phone:  08 98481262